Reach Your Business' Full Potential With Valuable Accounting, Tax
& Secretarial Solutions
At The Ants Financial Services we take care of your business' administration, so you can make informed decisions for the future. We ensure that all your small business' accounting, tax and secretarial requirements are taken care of. Our friendly consultants have a wealth of experience and are ready to find a unique, personalised solution for all your needs.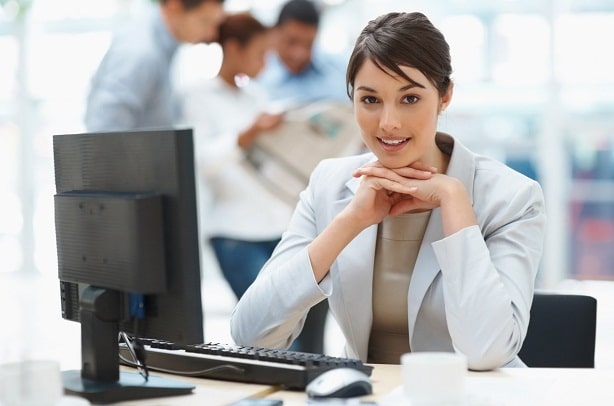 Comprehensive Tax Services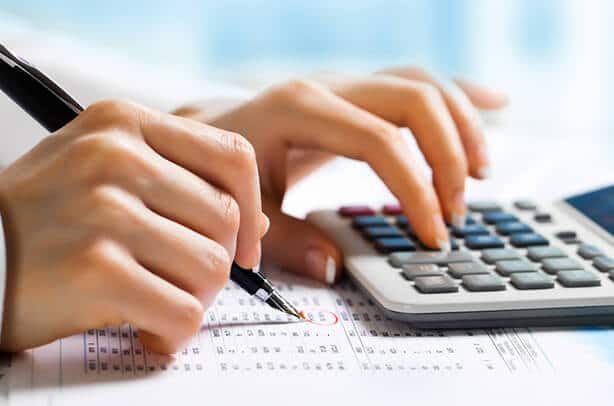 Accounting &
Bookkeeping Solutions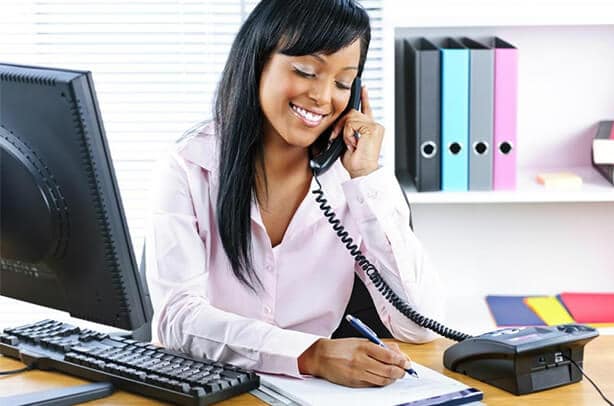 Secretarial & Admin Services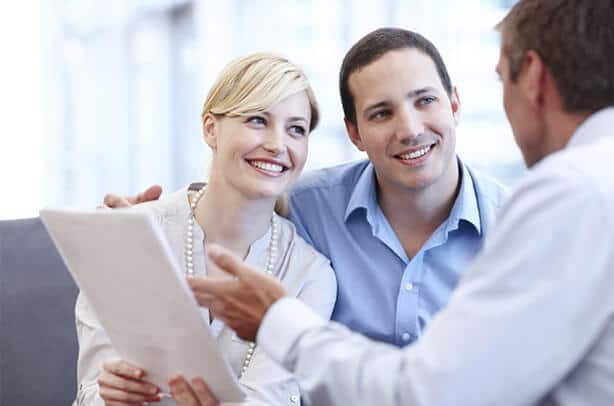 Focus on growing your business, while we focus on the administration.
At The Ants Financial Services we offer:
Professional Accounting Services:
Bookkeeping
Monthly management packs
Payroll and financial statements
Professional Tax Services:
Corporate and individual income taxes
Provincial taxes
VAT & PAYE
Various tax registrations
Tax clearances
Professional Secretarial Services:
Company registrations
Amendments and annual returns

Full-house accounting for R 2,500/month
get the following:
Monthly processing
Monthly recons – GL, Payables and Receivables
Monthly management pack
Tax work and advice and all returns (VAT, Payroll, Provisional & Income Tax, Tax Clearances)
Annual Return (CIPC), Amendments to Companies or Close Corporation Info at CIPC
Packages don't always cater for every client, please talk to us to customise pricing to suit your needs.
On the go
Tax Clearance R 350
Provided that all tax affairs in order. Any additional work (for non-compliance) required will attract an ad hoc fee of R 250/hour.
Financial statements R 1 500
Provided that client provides duly completed Trial Balance. Any processing to generate Trial Balance will be billed at R 250 per hour.
Company Registrations R 500/company
Tax registrations R 500 tax type
Individual Income Tax Returns
R 250 one IRP5 + not a member of CC or director of Company
R 350 more than one IRP5 + not a member of CC or director of Company
R 450 member of CC or director of company
Let us simplify your business' administration.
Tax Season for individuals has come again.  It is time once more to pull together your records, crunch the numbers and electronically submit. In simple cases, a good case can be made for taxpayers submitting their own returns.  The SARS e-filing system is top of class...
read more
Contact The Ants Financial Services
The Ants Financial Services offers accounting, tax and secretarial services to small businesses at affordable rates. Contact our team with your needs:
Contact number
084 699 2492
After hours number
083 755 8295
Physical Address
60 Ruby Street
Toekomsrus
Randfontein
1759

BANK DETAILS
Bank: FNB,
Name: Mr AA Palmer
Type: Cheque Acc
Acc no: 62240820771
Branch Name: Carlton Centre
Branch Code: 250205.
The ANTS Finanacial Services
Contact number: 084 699 2492
After hours number: 083 755 8295
Email: info@theants.co.za